This week we talk LLAMAS!!!  Yay!  I want one so bad!  Check out this week's episode here at Soundcloud, or on your preferred podcast player!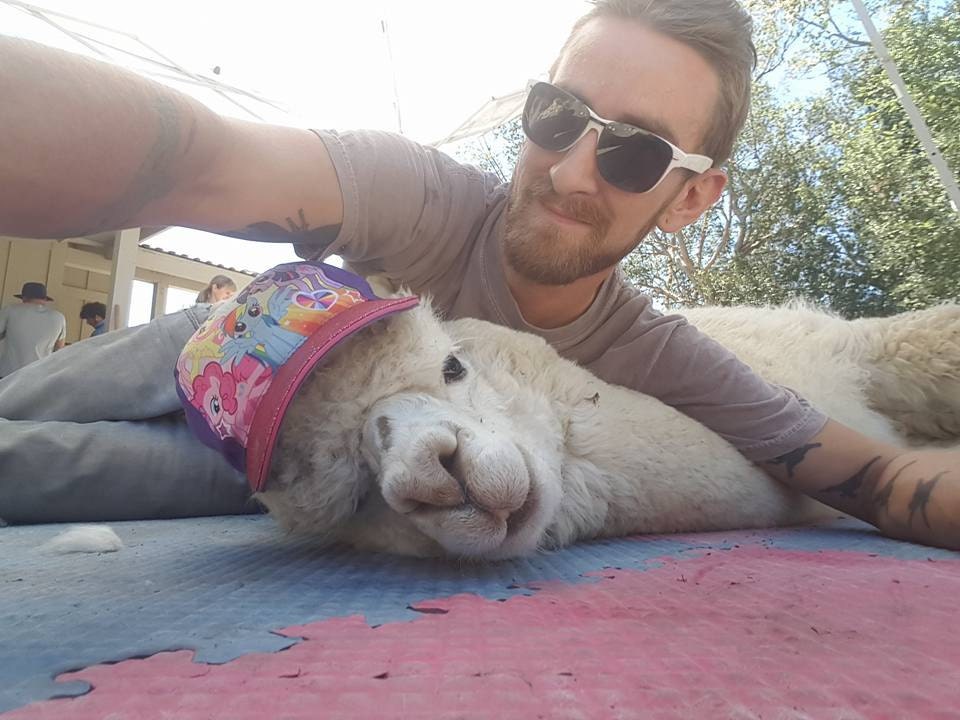 (Not a llama, but Ric begged me to post this.)
Fiberton Acres and New Products
Shorn Store and Shearing Service
Keeping Up with the Clampetts Podcast (and previous intro and outro music musician)!
All the Apparatus, our intro and outro music!
We leave you with this....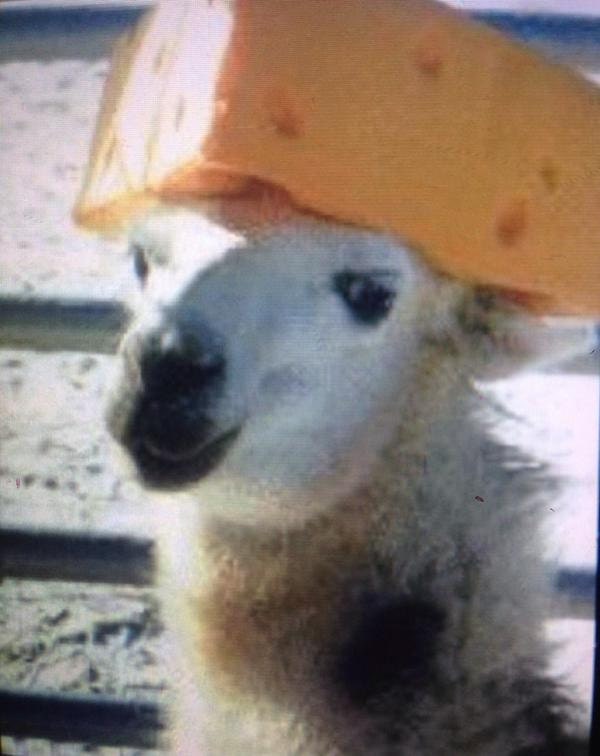 (Llama Cheese...its a thing)