This week we dive into not just one animal, but all of the little animals from the Shetland Islands. We learn more about these sturdy little animals and why we want to collect them all!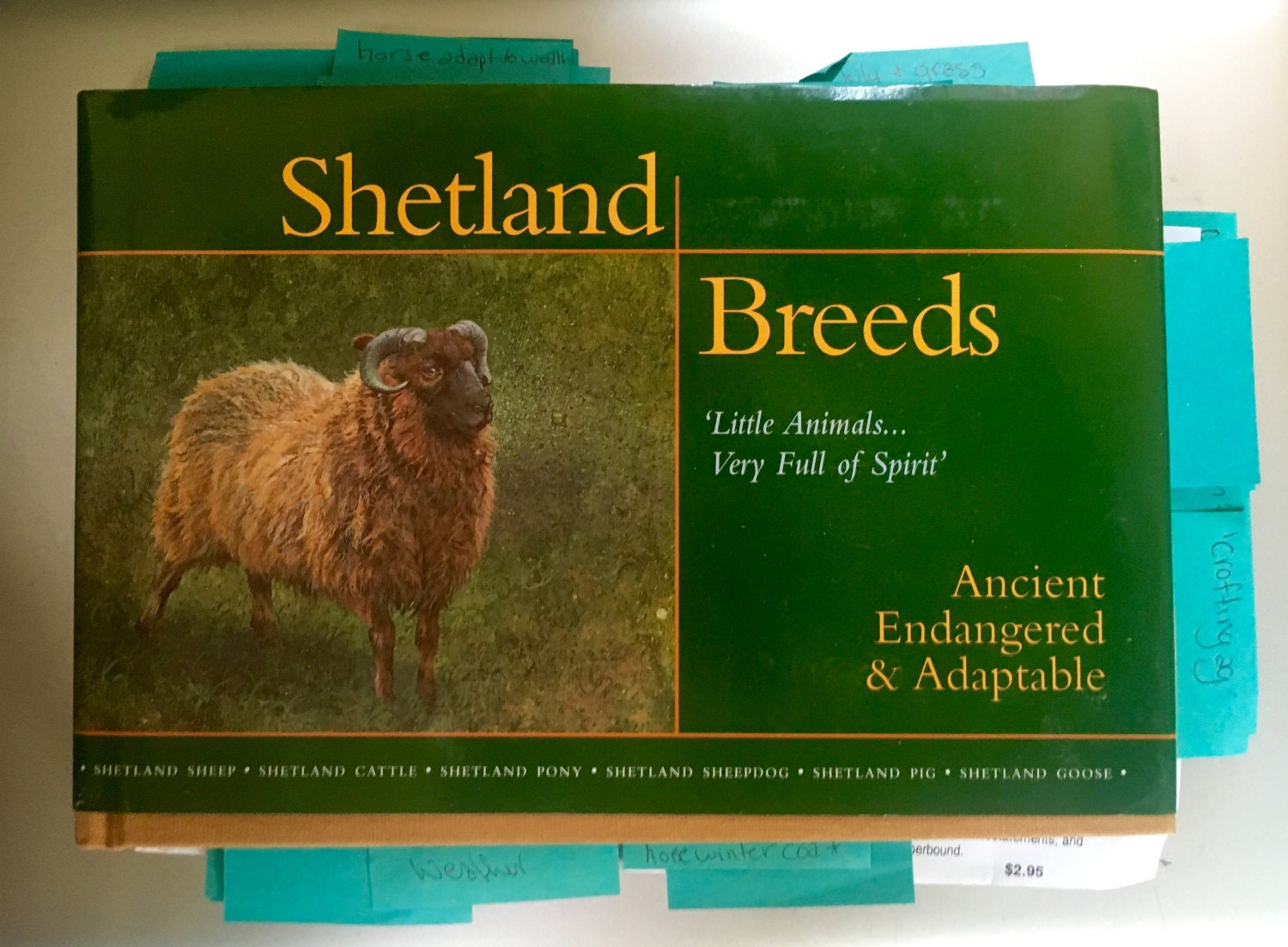 - I went a little crazy on the page markers....
Check out the episode on your fav podcast player, or click right here to listen directly on SoundCloud.
Fiberton Acres and New Products