In this week's episode, we talk about something we actually have some experience with!  Angora bunny-heads!  You can listen directly here at Soundcloud, or through iTunes, Stitcher, or wherever you find your podcasts!  (Don't forget to totally help us out by rating, reviewing, etc, as that helps more people find us!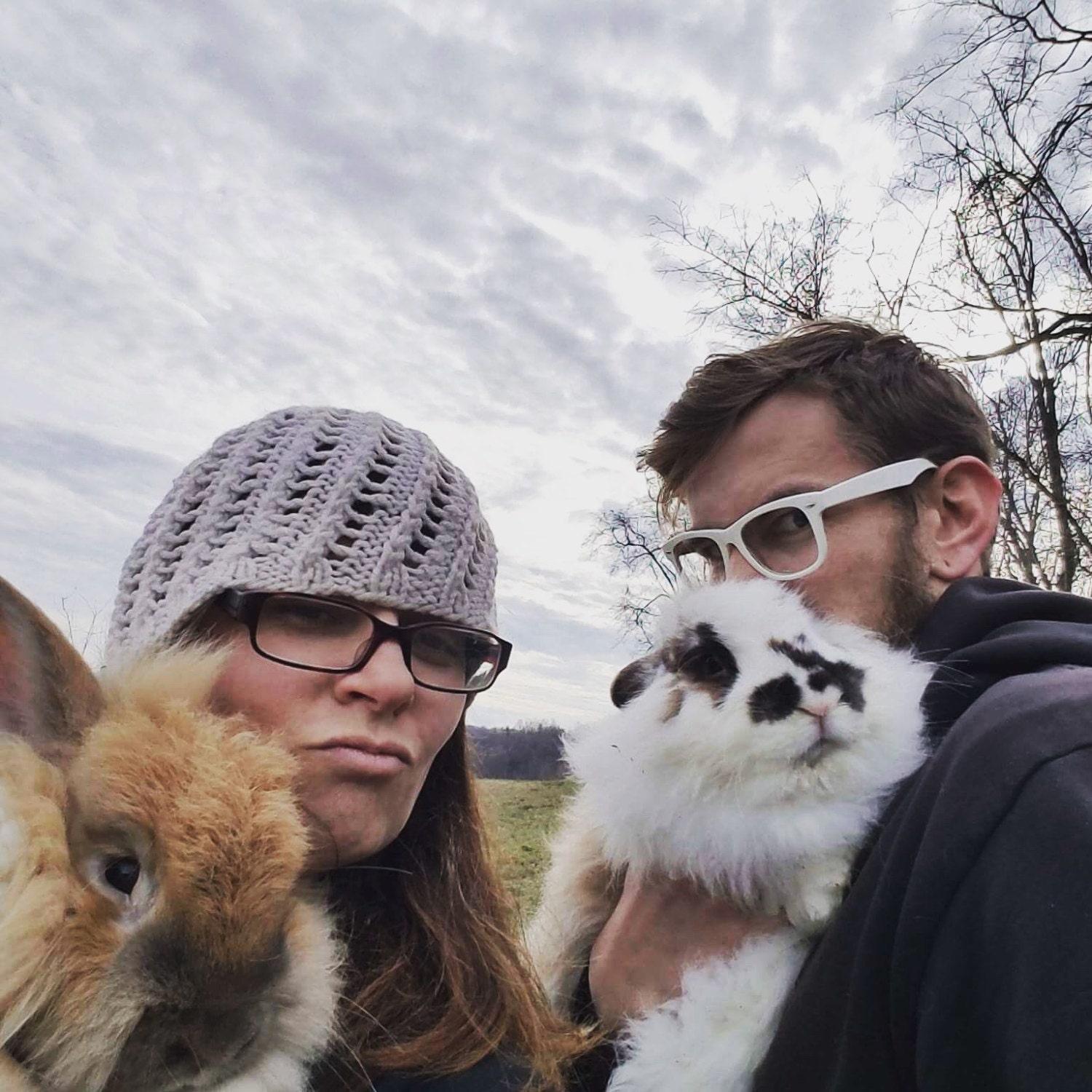 (We go hard.)
Keeping Up with the Clampetts New Podcast (and previous intro and outro music musician)!
And All the Apparatus, our new intro and outro music!
And this awesome cookbook...see Ric, you can totally find it online...